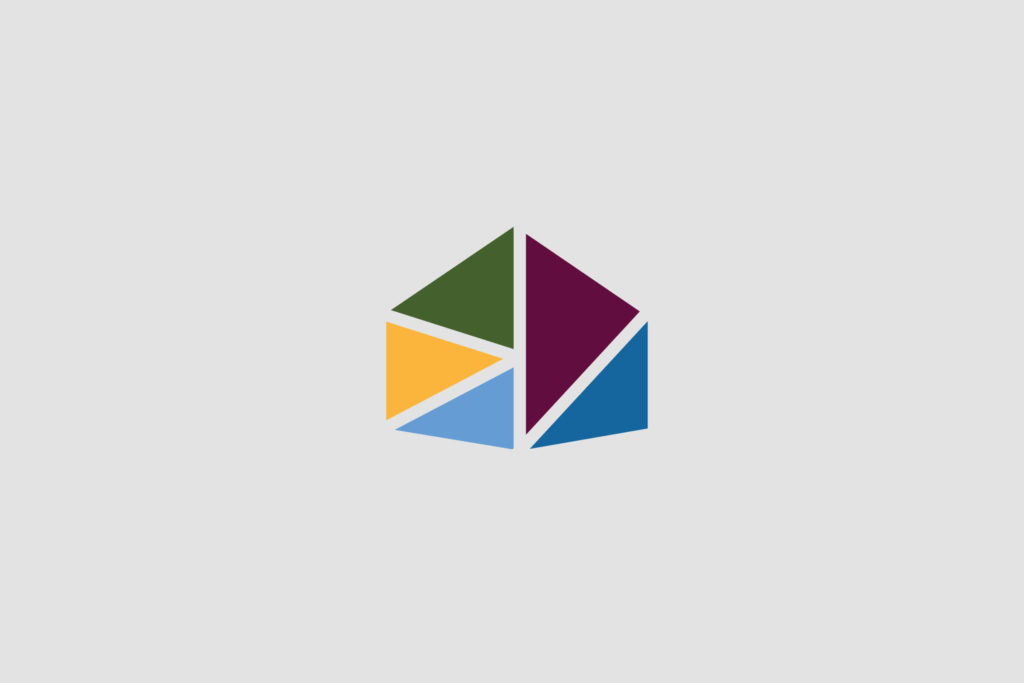 Choosing The Best Builder For Your Dream Home
Choosing the right builder for your home is a big task. They're in charge of what is likely the most important construction project you'll undertake in your life—and a big investment of your money and time.
As a developer, we've brought together some of the best homebuilders in the Calgary area to bring you a wide range of quality homes for every price range, life stage and style. Get to know these legends in home building better to help choose the perfect builder for your dream home.
Jayman BUILT
For 40 years Jayman has been improving the quality of life of Albertans, continually innovating and raising the bar for what is possible in new home construction. An eight-time "Builder of the Year" winner, Jayman BUILT prides themselves on their sustainable practices, customer service and "Best Price First" approach—which means you're getting the best price from Jayman's suppliers and contractors without the need for additional discounts. All single family Jayman BUILT homes come standard with a six-panel solar system at no additional cost. And stay connected to your home security, lighting and heating with Smart Home Automation, set up with your Amazon Alexa and standard on all new Jayman BUILT single family homes. The convenient Jayman Gold Key Maintenance for Life program helps you protect your investment by connecting you with the experts who already know your home.
Learn more about Jayman BUILT and the laned homes they offer at Cornerstone.
Luxuria Homes
With unparalleled standard specifications, Luxuria is one of the best homebuilders in Calgary with their combination of high-quality craftsmanship and mindful design. With styles that are optimal for growing families, Luxuria allows you to customize your home without stretching your budget, with custom gourmet kitchens, upgraded hardwood choices, standard built-in stainless steel appliances and so much more. Their innovative homeowners portal connects you 24/7 with your dream home's progress, allowing you to track your project management, store essential documents and even share progress pictures with family and friends.
Learn more about Luxuria Homes, who offer townhomes and front drive homes in Cornerstone.
Morrison Homes
Morrison Homes is a lauded company and one of Calgary's best homebuilders, having won Calgary's Builder of the Year award 13 times. Choose from a variety of floorplans to match your lifestyle, or create a custom design with the help of an award-winning design professional. Their 5,000 sq. ft. selection studio gets you up close and personal with your finishes and interiors, with professional design consultants at your side for the entire process. A certified master homebuilder, Morrison guarantees superior home construction quality and peace-of-mind home warranty protection.
Learn more about Morrison Homes, who offer duplexes, laned and front drive homes in Cornerstone.
Pacesetter by Sterling Homes
Pacesetter by Sterling Homes is a leader in the home building industry in Calgary and surrounding municipalities, who has been recognized with numerous customer satisfaction awards for their outstanding customer service. With over 65 years of quality craftsmanship and a comprehensive warranty program, Pacesetter by Sterling Homes provides an excellent home buying experience. Providing more choice, value and design, benefiting the homebuyer with options to customize and personalize their new home to make it truly one of a kind.
Learn more about Pacesetter by Sterling Homes, who offer laned and front drive homes in Cornerstone.
Shane Homes
Shane Homes prove they are one of the best homebuilders in Calgary with their award-winning commitment to building strong relationships between their team, their partners and their customers. Shane Homes builds multiple different home types in Cornerstone, and also offers the option to fully customize laned and front drive homes. Enjoy endless design possibilities with a Shane Homes at Cornerstone, from a 5,000 sq. ft Expressions Design Studio to a professional interior designer at your dedicated service. Shane's Smart Home Advantage allows you the benefit of increased home security along with an enjoyable home environment with a state-of-the-art home automation system through Google Home and Nest.
Learn more about Shane Homes, who offer townhomes, duplexes, laned and front drive homes in Cornerstone.
Truman
Truman believes their customers can get everything they deserve, and their Live Better promise means your home comes with the best specifications in the city, making them one of the best homebuilders in Calgary. All of Truman's stunning plans come with maintenance-free exteriors, high performance windows and thoughtfully designed interiors all of which can be completely customized to suite ones exacting needs at no additional cost. Truman has believed in social responsibility and sustainability since day one and works with many non profits throughout Alberta, further their team pride themselves on building energy efficient homes that are designed to stand the test of time. Truman's plans and styles are perfect for the discerning first time homebuyer in Cornerstone.
Learn more about Truman Homes, who offer townhomes under their Yorke brand, condos under their Legends Brand and duplexes in Cornerstone.
Live in Cornerstone with the best homebuilders in Calgary
Whichever of these builders fit perfectly for you and your family, know that the first choice you made in deciding to build your dream home in the Cornerstone community was the right choice. Come out to Cornerstone to visit our Showhomes and see for yourself.