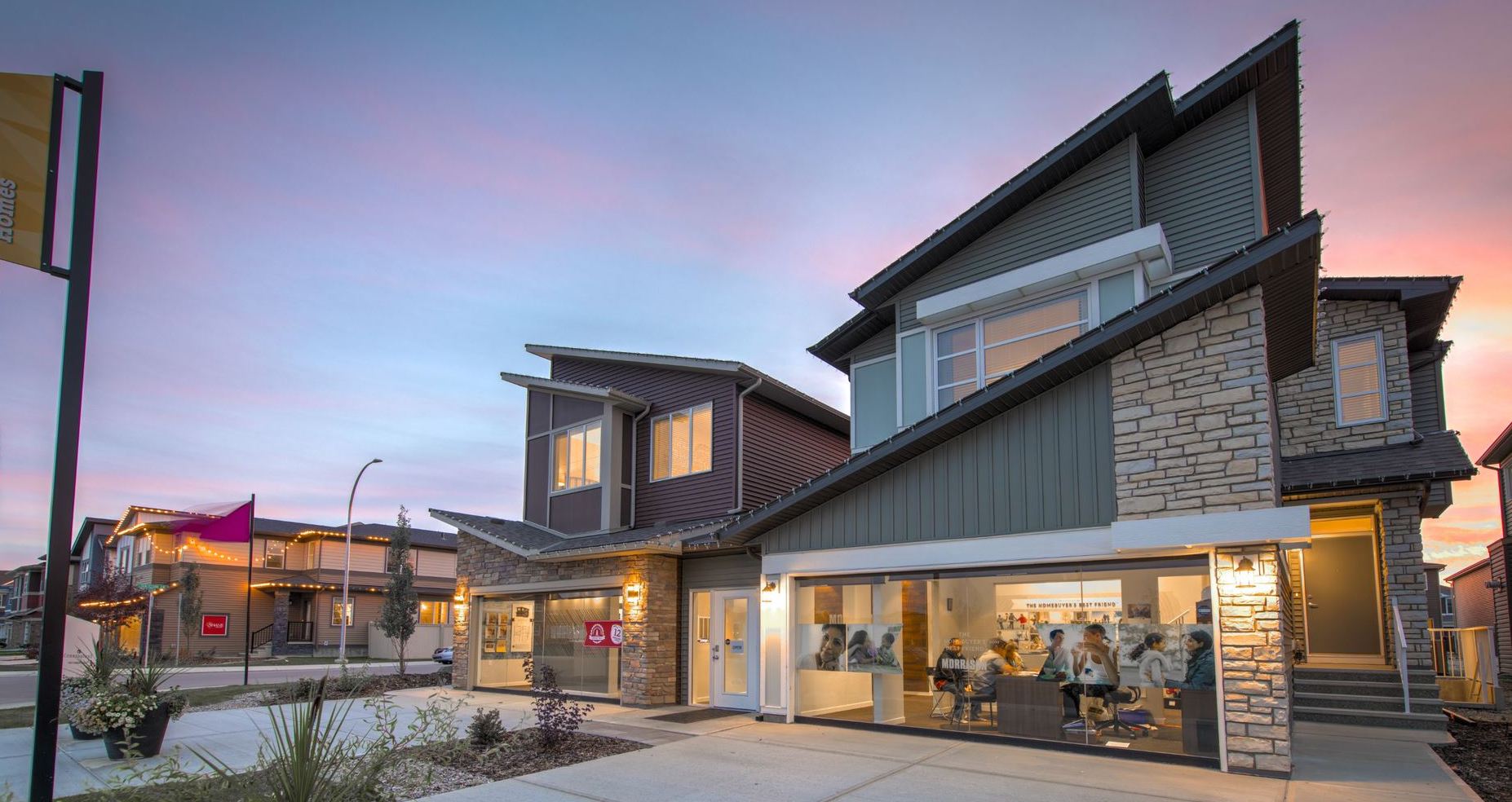 Calgary Showhomes in Cornerstone
We've brought together some of the largest home builders in Calgary to bring you a wide range of quality homes to meet your price range, taste and stage of life. Explore our selection of beautifully designed multi and single-family home options below.
Come and see everything that Cornerstone and Northeast Calgary have to offer. Our builder partners are ready to show you the possibilities in our safe and clean showhomes.
In Cornerstone, you'll find exactly what you're looking for with home styles for every budget and family size. Come walk through our condo, townhome, duplex and single-family home options to find the perfect home for you.
Experience our unparalleled amenities, including 95 acres of dedicated land for parks, 14 kms of pathways and Calgary's first approved Major Activity Centre (MAC) which promises plenty of shopping, commercial space and over 3,000 employment opportunities close to home.
38 Showhomes
Things are picking up in Cornerstone, with 20 brand new showhomes and 18 additional multifamily show homes in our Calgary NE community. Our home builders are ready to help you find the model and style that works for you within your budget. Explore how you can customize the home to meet your family's needs with options like gourmet kitchens, extra sitting areas and many other optional luxury finishes that Calgary has come to expect from Cornerstone's homebuilders.
Plan Your Future Safely
Due to COVID-19, our showhomes are following all recommended safety procedures and have created a number of socially distanced alternatives for you to explore. You can either visit our showhomes in person, by appointment or virtually with our builder's 3D Tours and photography.