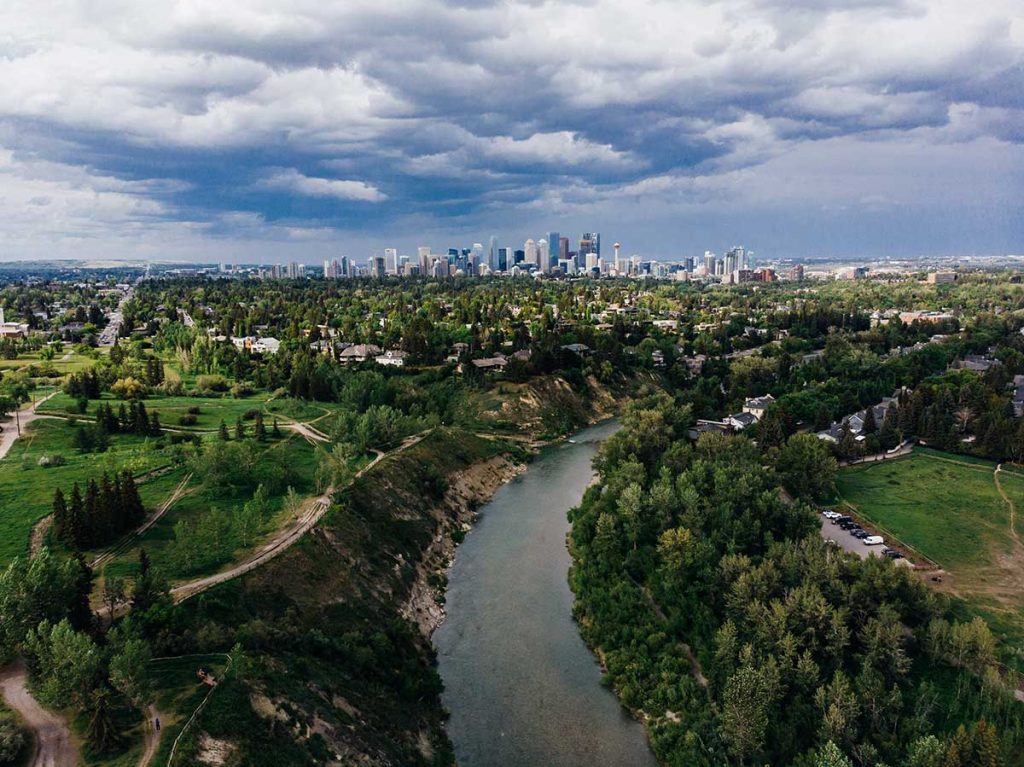 Is Calgary Canada's Next Zoom Town?
Historically, housing prices have been directly intertwined with the geographics of employment.
However, the pandemic has shaken things up a bit.
Usually, when a region has lots of good jobs, housing prices in the area go up as people compete for homes close to their workplace. To get a great price on a home, buyers often compromise with fewer jobs, lower wages, or reduced access to services.
Currently, housing markets in many regions are being impacted by what's called the "Zoom town" trend – homebuyers, including the residents of Cornerstone, are finding some unexpected new opportunities as a result.
What are Zoom towns??
Zoom became a household name during the pandemic when the company's video conferencing services exploded in popularity as people used it to set up makeshift offices and classrooms in their homes.
Many companies that switched to remote work out of necessity discovered real benefits to their business and made some of the accommodations permanent. The resulting wave of work-from-home opportunities has given people more freedom to choose a home that truly suits them (besides their commute).
Cities like Calgary are now gaining attention as the next potential "Zoom towns". Communities in the city, including a range of Anthem Communities for every location and budget, can offer attractive lifestyles at an affordable price for buyers less restricted by job location.
How can the Zoom town trend benefit you?
The proliferation of remote work has had a ripple effect that buyers can take advantage of, whether working from home or not.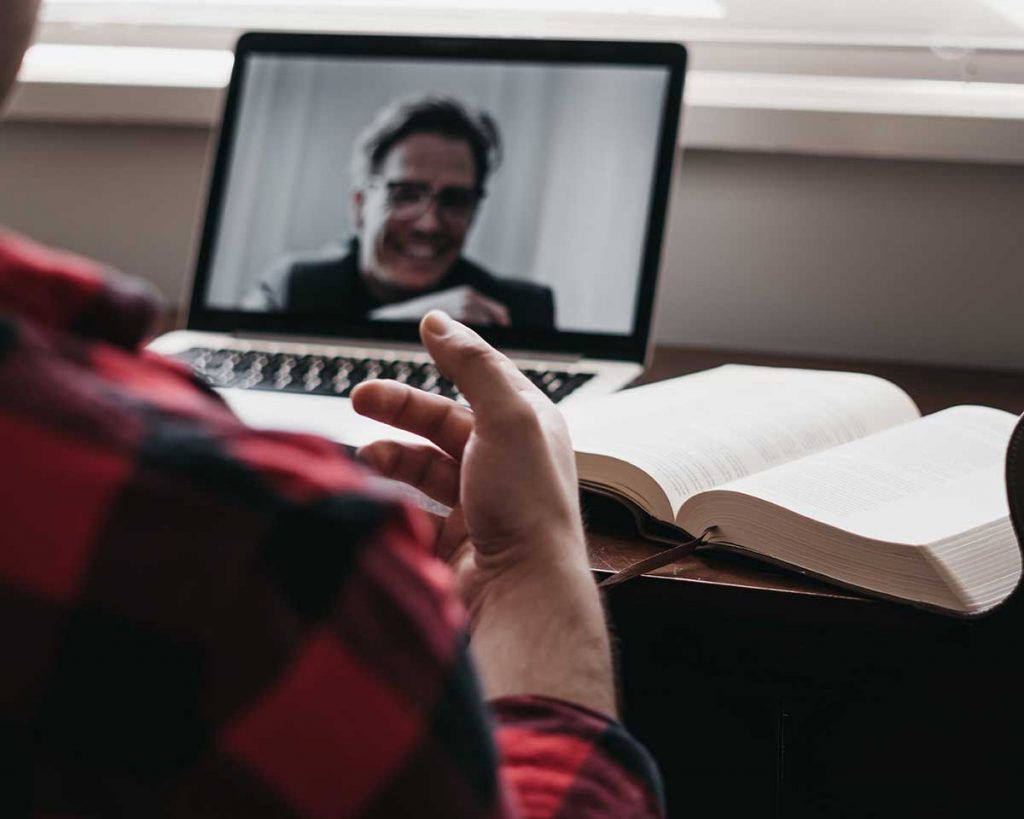 Affordability of Housing
Real estate prices are cooling off in areas affected by the migration away from downtown offices and expensive metro centers. Meanwhile, companies who require workers on site are having to compete with work-from-home opportunities by offering better wages and benefits.
In Calgary, wages have traditionally been higher than the national average, even during tough times. The cost of housing, however, is significantly lower than in Canada's other major cities.
Did you know you can get a new home here for one-third of what you'd pay in Toronto or Vancouver?
Quality of Life
Of course, this is about more than jobs and houses: people are searching for a better lifestyle, to be closer to loved ones and get more enjoyment out of the day. The more livable a city is, the more potential it has as a Zoom town.
That's another reason why Calgary fits the profile so well. The city has consistently ranked as one of the most livable places in the world due to its world-class education, recreation, health care and wealth of other amenities and services.
Take advantage of this trend to get the perfect home
Are you seeking extra room for a home office? A space that's more accommodating for family gatherings? Or simply an affordable home that's close to great jobs and services?
Communities like Cornerstone in Northeast Calgary provide a harmonious mix of high-quality housing, natural outdoor space and quick access to amenities – all at a price that's hard to beat anywhere else in Canada.
Find a home in Calgary that enhances your lifestyle
Cornerstone offers a diverse range of home styles. From spacious detached houses to apartment-style suites with easy upkeep, you can choose a home that meets your preferences..
Single-family homes in Cornerstone offer abundant indoor and outdoor living space with flexible floorplans to help you get the optimal layout for your family.
A front-drive home with an attached garage allows you to maximize your indoor square footage. If you need extra bedrooms for a growing family, more room to gather around the kitchen table, or space for working or learning from home, this style could be ideal.
Laned homes in Cornerstone come with a detached garage, which lets you take greater advantage of the spaces outside your home. You could set up a separate workshop or workspace to get even more privacy than just an extra room in the house.
Duplex homes in Cornerstone offer single-family living at an affordable price point. Living in a duplex home means you only share one wall with your neighbours while still maintaining privacy.
Discover your new home in Cornerstone
Explore the available homes in Cornerstone today. Build a customized home tailored to suit you or find a gorgeous quick possession home for sale.
Contact us when you're ready to book a showhome tour and see what your future in Cornerstone could look like!