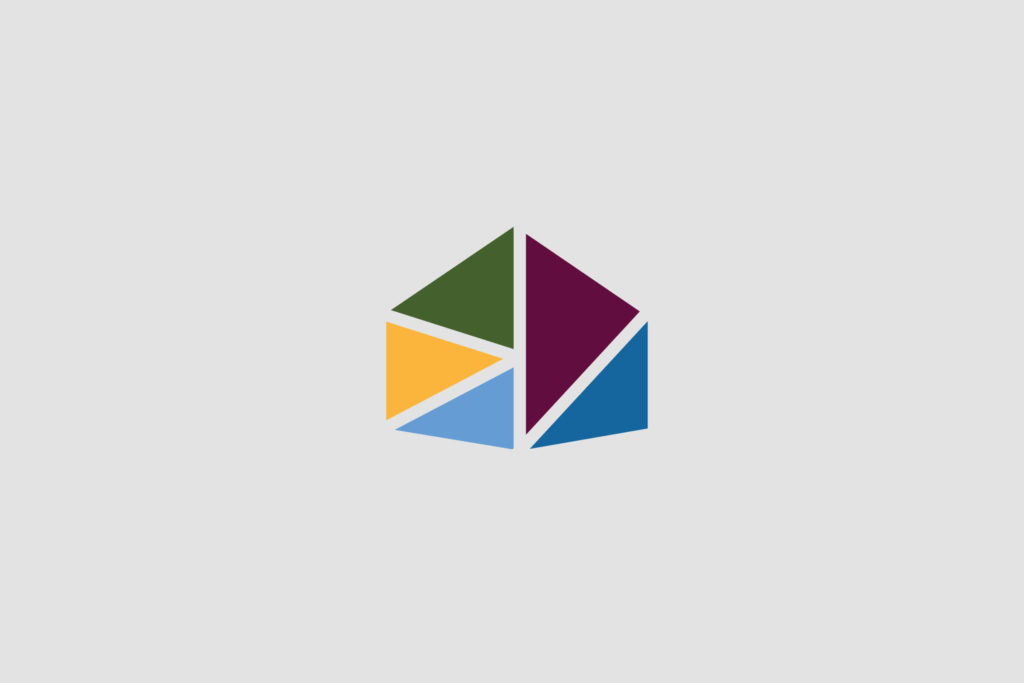 Moving to Calgary? What You Should Know and Why You'll Love It
Imagine: the Canadian Rocky Mountains rising into view as thoughts of new opportunities fill your mind.
Whatever your reason might be for moving to Calgary – following new career opportunities or being closer to family – you'll find numerous advantages here and countless things to love.
The Advantages of Living in Calgary
Affordability
Could you use extra room for a growing family or visiting relatives? Want a backyard for your kids to play in? In December 2018, the average price of a single family home in Calgary was one-third of the cost of a comparable home in Vancouver, and within $100k of the price in Edmonton.
Calgary also has a lower cost of living than most major Canadian cities, including Vancouver, Toronto and even Saskatoon. Calgarians have the highest average wages in Canada, low-income taxes, no provincial sales tax and no healthcare premiums (for Alberta residents).
Livability
Calgary consistently ranks among the Top 5 Most Livable Cities in the world because of its access to high-quality education, healthcare and infrastructure.
More than half of Alberta's top 100 elementary schools are in the greater Calgary area, with a huge range of educational options for parents to consider – including hundreds of public, Catholic, charter and private schools, and preschools.
Healthcare is readily available through Calgary's eight hospitals, five cancer-care centres, and dozens of walk-in family clinics.
Getting around Canada's third largest city is easy and convenient due to a well-integrated network of roads, LRT and bus routes make it convenient to get around.
Climate
Calgary is one of Canada's sunniest cities, averaging 333 sunny days per year, with more hours and days of sunlight than any other Canadian city measured.
Overall, the climate is fairly similar to Edmonton, though frequent Chinook winds give Calgarians the advantage in the winter. This localized weather phenomenon can lift temperatures by as much as 20 to 40 degrees in one day!
Getting to Know the City
Successfully relocating to Calgary isn't just about finding a great home – it's also about finding a place in your new community.
Group lessons are a fantastic way to meet new people, whether you're taking part yourself or talking to other parents while your kids play and learn. Calgary's pools, parks and recreation centres offer tons of activities for the whole family to try.
The Calgary Sport and Social Club hosts co-ed sports leagues for adults of all ability levels. Sign up as an individual to meet new people, or gather some classmates or coworkers together for a fun way to build team spirit!
Calgary also has a variety of community centres with fantastic public programs, like the Genesis Centre in Saddleridge, just south of Cornerstone.
Living in Cornerstone
Whether you're looking for a home that's move-in ready or planning to build from the ground up, check out what our amazing builders have to offer. Cornerstone has single and multi-family homes available that are sure to suit your family's needs and is home to one of the fastest growing areas of the city.
Stop by our showhomes while you're in Calgary! To learn more about Cornerstone, contact us or subscribe for email updates.