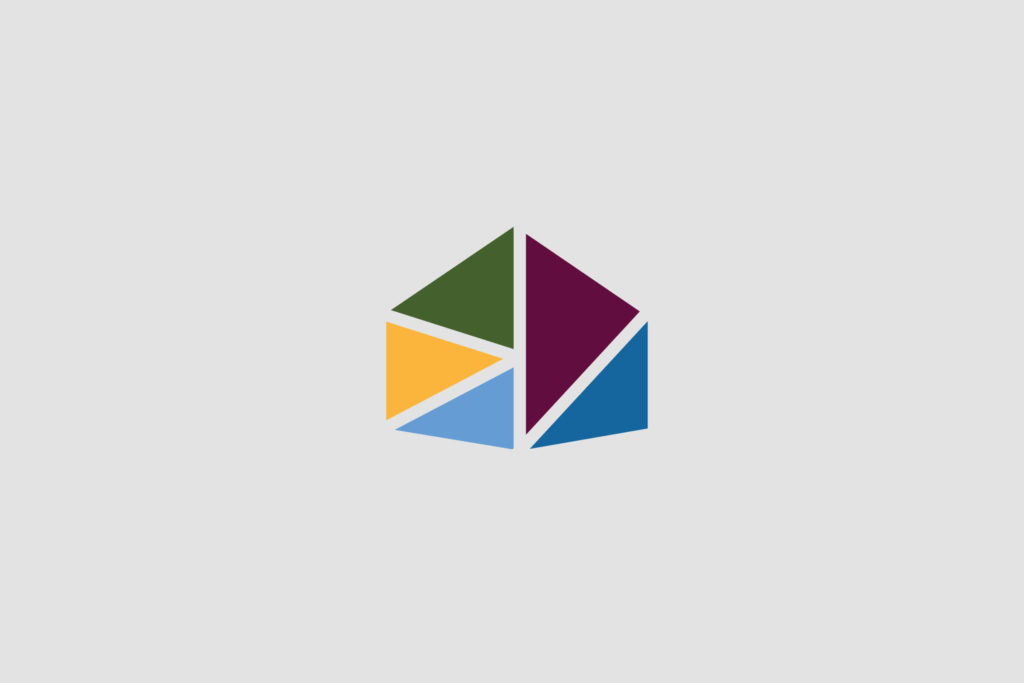 The Ultimate Guide to Buying a New Build Home
Building a new home is serious business. Above all else, a home is a big investment—if not the biggest you will ever make. It is critical, whether you choose to build or buy a brand new home, to consider what you want out of your new home now and in the years to come. We're here to help with our Guide to Buying a New Build Home.
Keep The Community In Mind
It can be easy to get swept off your feet after seeing a lovely show home. It's equally crucial to consider the surrounding community, overall location, and other amenities that would be available to you as a potential resident. Factors like proximity to schools and parks, traffic levels, and availability of shopping or entertainment establishments can play a role in the ultimate decision to build a new home. Be sure to consider future planned amenities as well: even if your community feels like it's in a construction site when you buy, future planned amenties can add potential value to your home.
Ask What Your Home Builder Includes
When gathering ideas for your new home by visiting a model home, it's important to remember that the show home is likely not the base model and has numerous upgrades. Make sure to compare the standard specifications each of the builders are offering to see which suit your needs best, and which fit within your budget. For instance, the show home may have granite countertops and the floors, glossy hardwood, both of which may or may not be included in the base price of the home.
There are different models, specifications, and architectural guidelines for homes as well as different options for hardware, flooring, and more. The choices available to you should be kept top of mind when considering building or buying a new home.
Consider the Different Floor Plans
Seeing show home options that go beyond the base model means there are many different choices at your disposal if you choose to build. Depending on what features resonate with you, you can choose different materials for everything from floors to kitchen faucets to make your new home completely yours.
Some models and builders offer even more flexibility: walls and windows can be moved, and some rooms can be converted for different uses. Asking about different design options can lead to you finding the perfect home.
Don't Forget About Your Home Furnishing & Decor
Showhomes are staged and filled with beautiful furniture, decorations, and other trimmings that highlight the appeal and comfort of the home. If you visit show homes to gather inspiration for your own new build, remember to keep your furniture, decor, and personal style in mind. As you tour the show home, take the time to mentally place your own furniture and other personal property in each room.
Work with a Reputable Home Builder
Once you have found a great home in an ideal location, the next stage of building or buying a new home requires dealing with your home builder.
To ensure everyone can create their dream home with ease, Cornerstone works with Calgary's top home builders providing a range of beautiful products. Cornerstone's builder roster includes Shane Homes, Truman Homes, Pacesetter Homes , Morrison Homes, JaymanBUILT, Yorke Townhomes, and Legends of Cornerstone. Each is committed to building high-quality, comfortable homes that will bring you joy for years to come.
Live at Cornerstone
Interactively explore availability in current Cornerstone development stages with Cornerstone's lot map tool. To find Cornerstone and learn more about this vibrant northeast Calgary community, visit liveatcornerstone.ca.