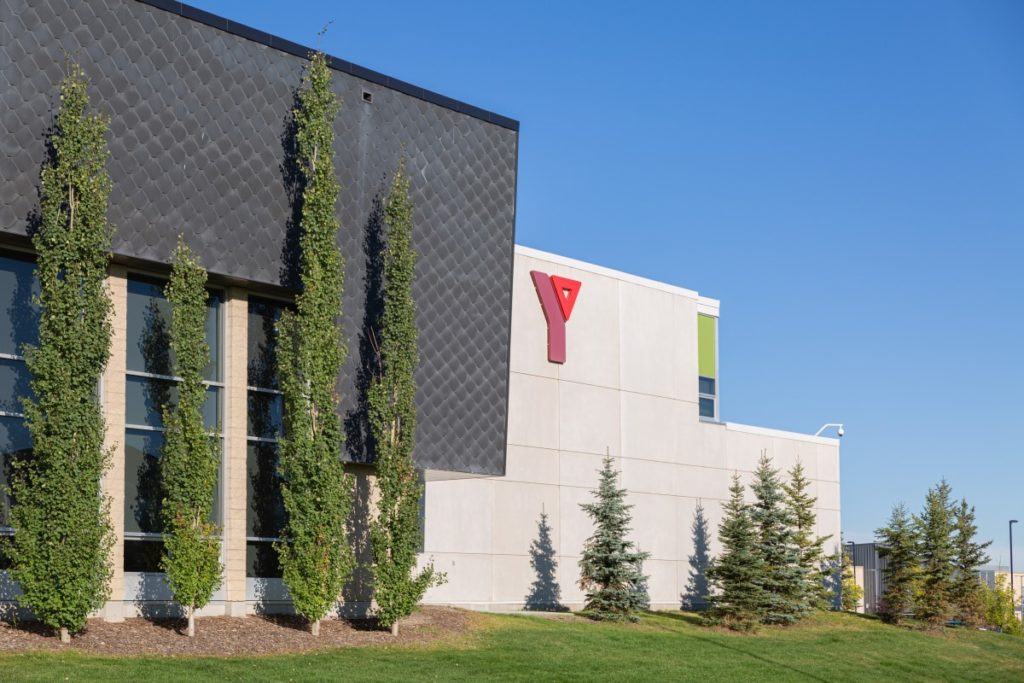 Benefits to Living in Northeast Calgary
Northeast Calgary is a scenic and beautiful mix of prairie landscape and wide open skies. In addition to this picturesque setting, the following perks and amenities are the reasons Cornerstone has chosen to build its community in Calgary's Northeast.
Convenient Location
Cornerstone's carefully selected location gives its residents easy access to Stoney Trail as well as five major access points. In addition, the community is just a 10 minute drive from the YYC airport and a 10 minute drive from CrossIron Mills. Cornerstone is also conveniently located in terms of public transit thanks to the City of Calgary's new transit system design for Northeast Calgary. This will expand on the existing Blue Line LRT and include pedestrian and cycling connections as well as three new stations at 96 Avenue, Country Hills Boulevard, and 128 Avenue NE. If you're considering homes for sale in Northeast Calgary, you'll be looking at an excellent location right now, and in the future.
Nearby Schools

Planning on starting a family or already have one? Then you're likely looking at purchasing real estate in a neighbourhood with great schools. Cornerstone is one of those Northeast Calgary communities that has five future school sites, including a potential new public high school site.
Entertainment
Some people love living in rural areas where they're away from it all and others enjoy a life closer to shopping, entertainment, and restaurants. In Northeast Calgary, you'll have the best of both worlds! In fact, our very own community of Cornerstone will have one of Calgary's first Major Activity Centre, which will offer plenty of Northeast Calgary jobs because of its shopping and commercial space. Plus, it'll be great for residents. For now, you'll love being near arenas and movie theatres like the Calgary Northeast Sports Facility, and movie theatres like Cineplex Odeon Sunridge Spectrum Cinemas and SilverCity CrossIron Mills Cinemas & XScape Entertainment Centre.
Delicious restaurants near Cornerstone include Aujla's Restaurant Bar & Grill, Pacini, Yakima Social Kitchen + Bar, Chili's Grill & Bar, and so much more!
Shopping in Northeast Calgary is fantastic – here, you'll find retail shopping centres like Sunridge Mall, CrossIron Mills and Pacific Place Mall, as well as grocery shopping options with all the major grocers nearby.
Parks & Pathways
With all of the excitement found in Calgary's Northeast, it's also important to make time for the outdoors. Good thing the natural landscapes paired with the walking trails will keep you breathing in that fresh Alberta air! Many trails will be scattered with benches and garbage cans making Cornerstone a pet-friendly community. With 95 acres of dedicated parks and school spaces paired with 14 kilometers of regional pathways surrounding protected wetlands, Northeast Calgary is more connected than ever.
Multiple Libraries
Perfect for students, book-lovers, and professionals, there are so many libraries in and around Northeast Calgary. Saddletowne Library, Village Square Library, and Louise Riley Library are just a few of many found in the exciting neighbourhood of Northeast Calgary.
Job Opportunities
It's no secret the economic climate in Calgary has been tough lately, but things are beginning to improve and employment rates are on the rise. There's a promising future ahead for part-time and full-time job opportunities in Northeast Calgary, especially with the Major Activity Centre which is currently in the planning stages. Residents will have opportunities to find jobs in the retail and service industries which is definitely something to look forward to.
Homes in Calgary's Northeast
We might be biased, but we really do feel the Northeast is the best place to live in Calgary. When you build a new house in Cornerstone, you'll have all the amenities you and your family could need right here!
Explore everything Cornerstone has to offer by visiting our showhomes today! Don't forget to sign up for our newsletter to stay up-to-date on the latest news in the community.