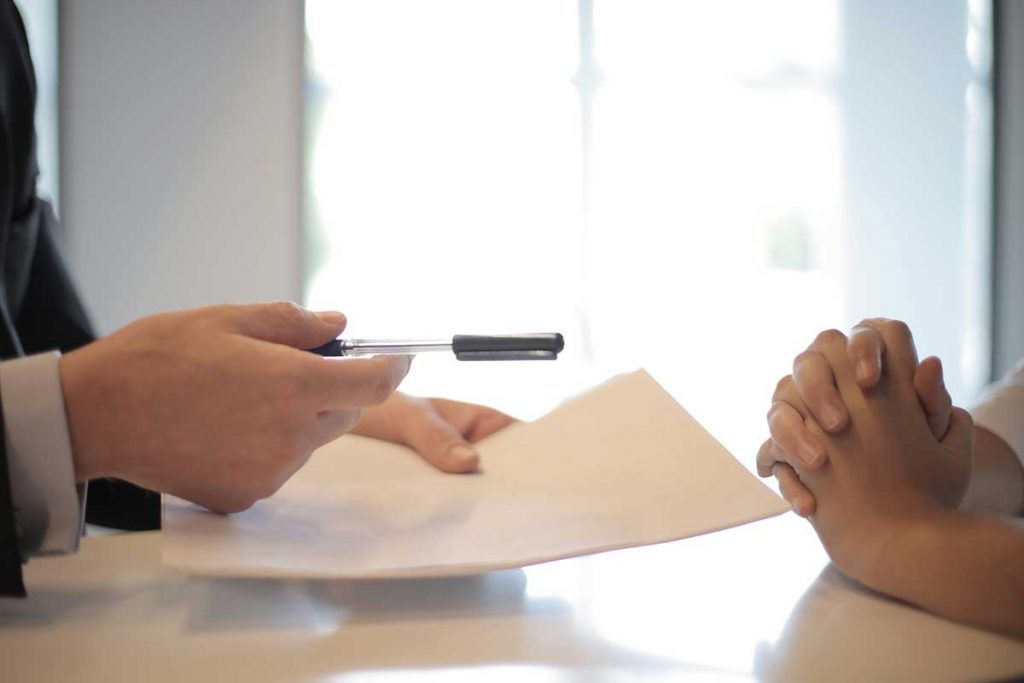 The Basics of Investing in Real Estate in Calgary
A window of opportunity is open in Calgary's real estate market that's being called a "landlord's dream".
Rent hikes and bidding wars over home rentals are converging with historically low real estate prices and borrowing rates.
Meanwhile, prices and rates are projected to rise as the economy recovers from COVID impacts, and the tightening rental market compels more people to buy.
Investors who can get in before this window closes could see significant gains.
The Basics Of Real Estate Investing in Calgary
Whatever your investment goals are, it's essential to know how Canada's mortgage rules and your obligations as a landlord/owner may affect your ability to profit or build equity.
Your obligations will depend on who's going to live in the property, as this impacts everything from your mortgage and insurance to your taxes.
Will the home be a dedicated rental for generating income?
Will you be living in the home and only renting out a portion?
Are you purchasing a home for another family member to live in?
Best Types Of Investment Property In Calgary
When looking at potential income properties, think about what will help you get the most out of your investment.
But remember, not all homeowner associations or condo boards allow owners to rent out their property. Look closely at how the community's rules and bylaws could affect your investment.
Single Family Homes
Single-family homes and duplexes are ideal for owner-occupied rentals. A basement or second level makes it easier to create a legal secondary suite.
Look for a home with separate entrances for each level to create a private, self-contained unit. A laned home with a detached garage in the back offers excellent separation of space.
If you won't be living in the home yourself, it's important to plan for upkeep and security in case the property is ever vacant.
Townhomes
Townhomes can be a big draw for long-term renters. Townhomes are popular among young families, working professionals and downsizing couples as they cost less than a detached home yet provides more space than an apartment.
And since they tend to be the most quiet, end units are especially attractive.
Condos
Apartment-style condos offer multiple advantages that can make property management easier.
Common spaces are looked after by the condo board, which leaves less for you to worry about. On-site amenities like a gym or entertainment spaces can help attract renters.
Landlord Obligations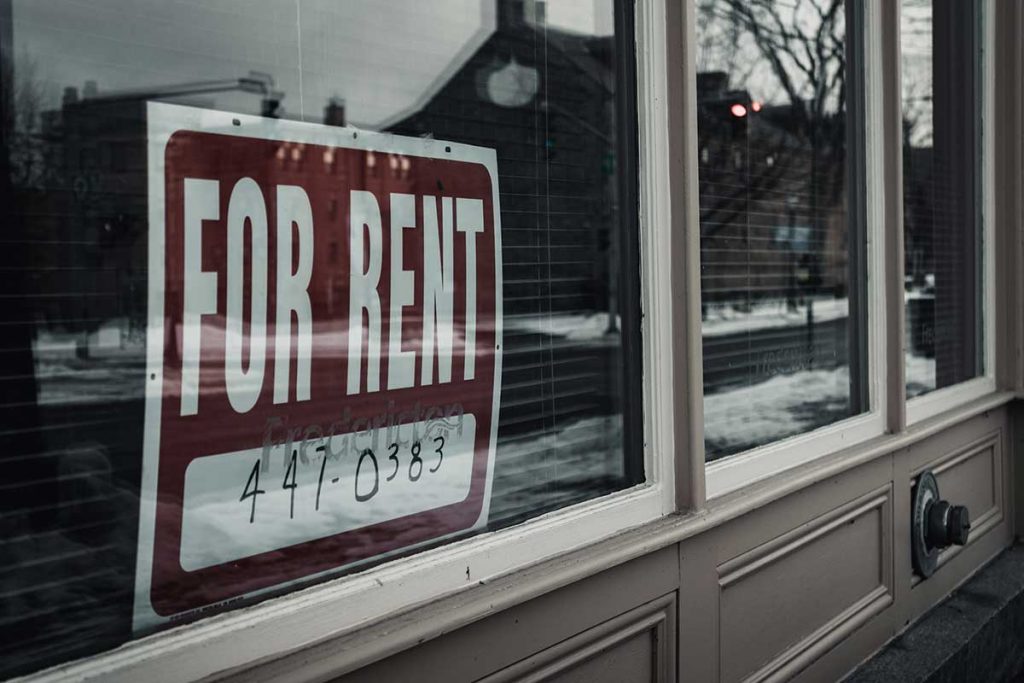 When you rent out your property or any portion of it, you assume a variety of legal obligations. Landlords are responsible for providing safe, healthy living conditions for their tenants. Costs for upkeep and repairs need to be factored into your finances.
Rental income must be declared on the landlord's annual tax return -capital gains tax may apply if you sell your income property.
Also, make sure to research the local residential tenancy rules, so you're aware of all your rights and responsibilities as a landlord.
Qualifying For A Mortgage
Mortgage rules for investment properties are different than for primary residences, including minimum down payment and loan insurance requirements.
Minimum Down Payment
A typical mortgage for a primary residence requires a minimum down payment worth 5% of the home's purchase value.
However, for investment properties, the minimum down payment is actually 20%.
An owner-occupied home with a rental suite usually qualifies for a residential mortgage with 5% down (many lenders even see the rental as a benefit). You'll still need to prove you have enough non-rental income to cover your monthly payments, though.
Loan Insurance and Monthly Payments
Traditional lenders require you to purchase mortgage insurance if your down payment is less than 20%.
An owner-occupied rental may only need 5% down, but the loan insurance can add a couple of hundred dollars a month to your payments.
A standalone rental, which isn't the owner's primary residence, requires a minimum of 20% down, so insurance is no longer required.
Either way – the higher your down payment is, the higher a return you could realize as a result of lower rates and fees.
Best Place To Invest In Calgary
Savvy investors know that property value is all about location.
Calgary's northeast has been gaining attention from investors across the country, because of the region's high livability and potential for further growth.
Communities like Cornerstone in Calgary offer ideal opportunities for investment. Cornerstone's desirable location near schools, essential services, curated outdoor spaces and exceptional amenities help preserve long-term value and also attract renters.
Homes In Cornerstone
Check out Cornerstone's diverse range of home styles – from single-family homes and townhomes to the condos at Legends of Cornerstone.
Take the next step towards your investment goals. Contact us to book a showhome tour today!