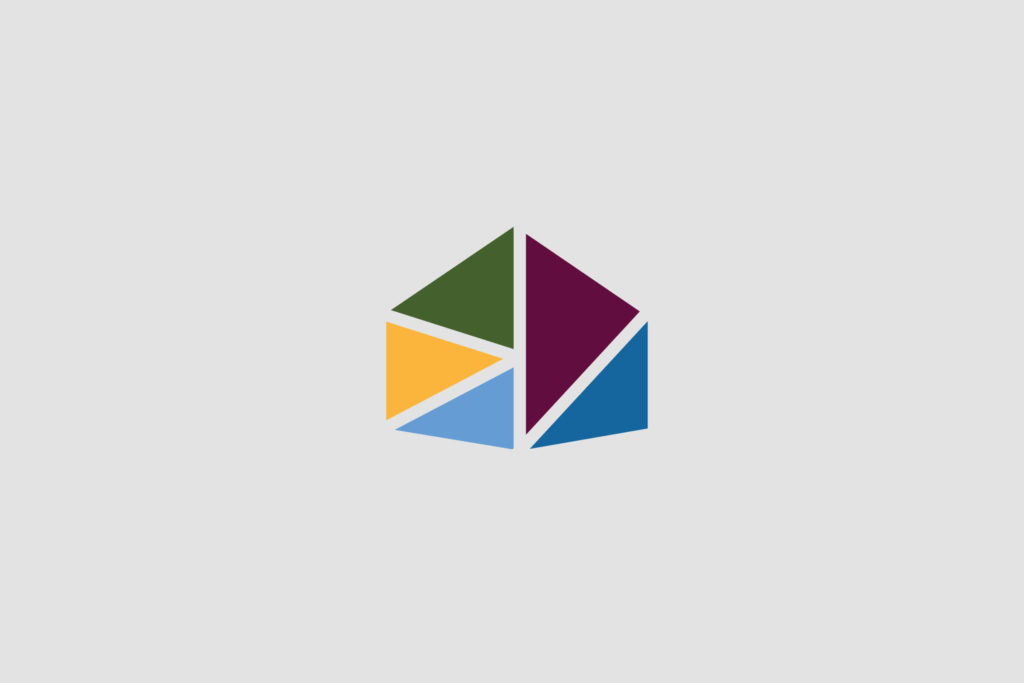 Finding the Perfect Pet-Friendly Community in Calgary
Whether you already have a dog or cat or you've always wanted one, you probably know how difficult it is to rent a condo or apartment with frustrating pet-restrictions. By owning your own home in a pet-friendly community with great amenities that accommodate your furry friends, you'll be able to breathe easy knowing your entire family has the warm welcome you all deserve. Here are some tips to finding the perfect pet-friendly community in the Calgary area.
1. Buy a home near a dog park
When you have pets, their health and happiness are obviously important to you. Cats are pretty independent and will find solitude in their own ways, but with dogs, they need exercise and lots of it. By purchasing a house near off-leash dog parks or pet-friendly on-leash walking trails, you'll have a much easier time catering to the needs of your dog so they stay satisfied, burn off enough energy, and of course, stay healthy and happy.
2. Find a community with lots of trails and benches
It can take a lot for your canine friend to become exhausted, which means you might need a place to sit down while you two are out for a walk or run. Look for trails or parks with plenty of benches so you can take a load off, read a book, and just spend some quiet time with your pooch.
3. Live in a neighbourhood with plenty of garbage cans
Let's be honest, no one appreciates it when pet owners don't clean up after their dog has, ahem, done his business in the middle of a trail or on the sidewalk. Choosing a neighbourhood with plenty of garbage cans can help avoid those nasty moments and keep the neighbourhood clean for all to enjoy! Keep an eye out for proper receptacles when looking for your fur-ever home. Be sure to check out the parks and trails as well.
A pet-friendly community in northeast Calgary
Cornerstone is proud to be a pet-friendly community in Calgary. Situated near 180 acres of natural wetlands, a combined 95 acres of dedicated parks and school spaces, a future off-leash dog park next to Stoney Trail, connection to the Parks Foundation's Greenway, and 14 kilometers of some of the most scenic trails you'll find in the Calgary area, Cornerstone provides plenty of green space for you and your entire family to enjoy! Gone will be the days of driving to get to a serene walking destination – at Cornerstone, the great outdoors are located in your own backyard.
See for yourself
In addition to the features listed above, Cornerstone offers a wide array of amenities that are designed to fit the needs of your entire family. Start your pet-friendly future today by checking out our showhomes or contacting any of Cornerstone's homebuilder sales teams.