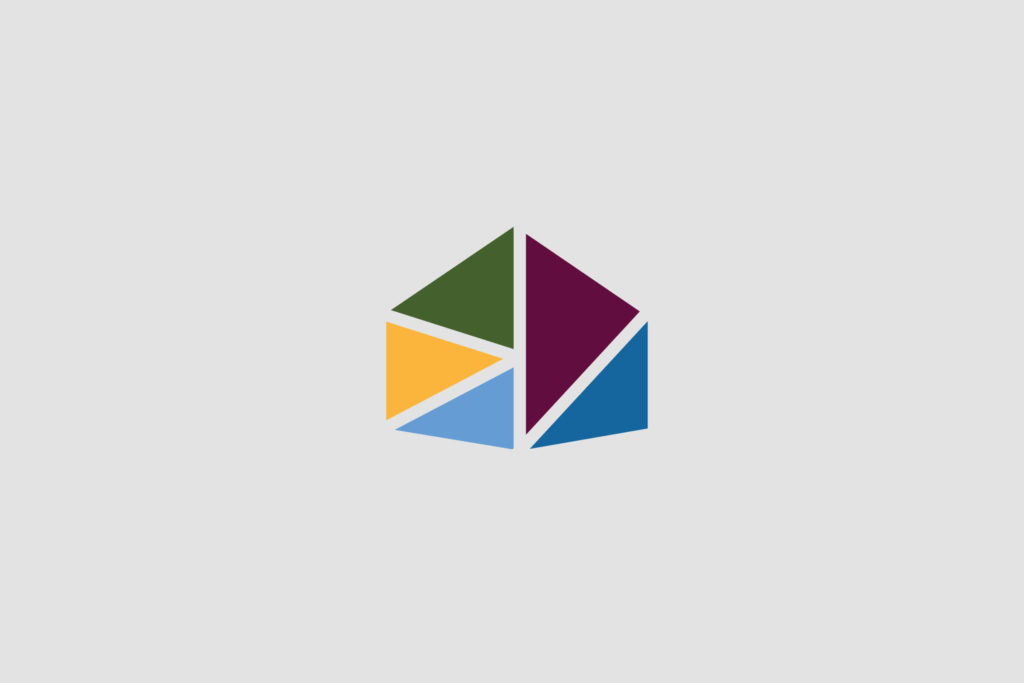 Cornerstone recognized in the Mayor's Urban Design Awards
On November 5, 2015, The City of Calgary hosted its 2015 Mayor's Urban Design Awards. The event acknowledges the important contribution that designers, architects and artists make in improving the quality of life in Calgary. We are pleased to announce that the Cornerstone Area Structure Plan ("ASP") was nominated in three categories: Conceptual/Theoretical Urban Design Projects, Great City, Great Design and City Edge Development for which Cornerstone received an Honourable Mention.
There were a total of 68 nominations, a new record for the program, placing Cornerstone alongside some of the most innovative buildings and public spaces in the City of Calgary.
The City Edge Development category celebrates plans that address the challenges and opportunities presented on sites located in the City of Calgary. The nominees and winner are chosen based on the comprehensiveness of the challenges and/or approaches to development and the originality of the approaches to design and development at the outer edges of the City. Receiving an Honourable Mention in this category is a testament to Walton's dedication to innovation and planning communities that will stand the test of time: hometowns for present and future generations.
Recognition in the Conceptual/Theoretical Urban Design Projects and the Great City, Great Design categories further demonstrates our commitment to sustainable and innovative development. The categories acknowledge plans of high inspirational value and plans that provide opportunities for positive improvements to Calgarians' health and well-being.
We look forward to continuing to design and plan innovative and sustainable communities where residents can live, work and play. The Grand Opening for Cornerstone is scheduled for Saturday, October 15, 2016.