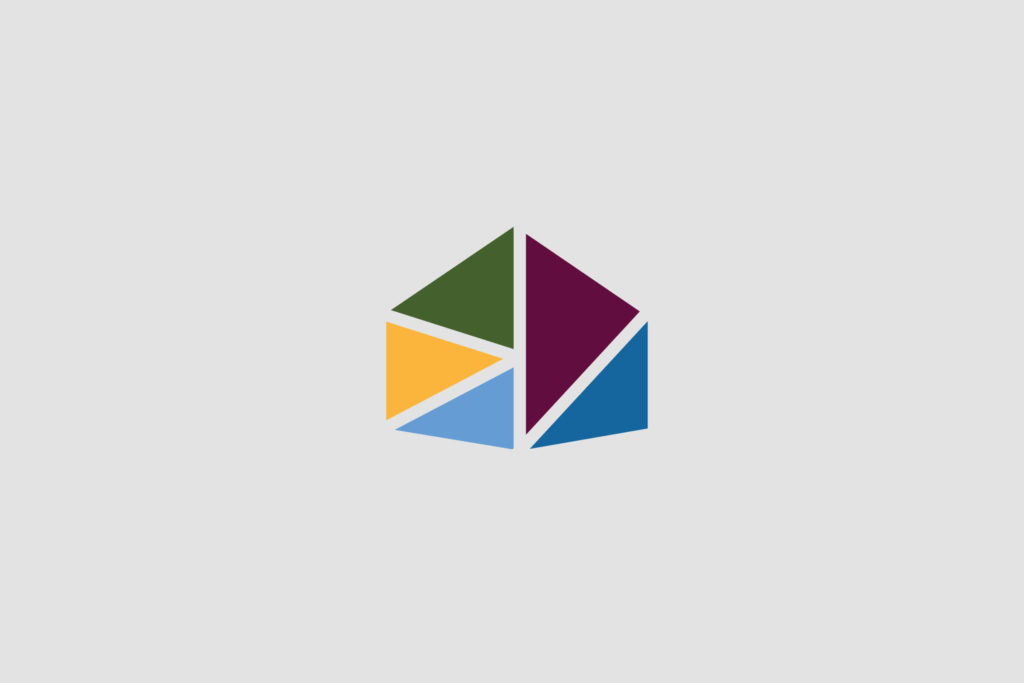 Buying your first home? 5 important questions for first-time homebuyers.
From mortgage questions to lifestyle considerations, being a first-time homebuyer can feel like juggling an ever-increasing number of balls. You want a house that suits your unique style and meets your needs, but doesn't stretch your budget so thin that fun activities become a distant memory. So, where do you even start?
How much house I can afford?
You visit a showhome and love the house, but you aren't sure if you could actually afford the home, let alone all your favourite upgrades. To avoid this budget uncertainty, consider getting pre-approved for a mortgage. Many home experts, including the Canadian Home Builders' Association, recommend having your financing set before house hunting so you can negotiate with confidence.
A pre-approved mortgage doesn't cost you anything and does not mean you have to move forward with the loan or the lender. Instead, it gives you the knowledge and assurance of the maximum mortgage amount you qualify for, usually with a guaranteed interest rate for a designated term.
"Try to buy a home that meets most of your needs for the next 5 to 10 years…"
I'm ready to buy. What are the costs involved?
Your largest upfront cost is the down payment. Currently, the minimum down payment if your house price is below $500,000 is 5%. However, if your house will cost more than $500,000, then the payment increases to 10% for the portion over $500,000.
Some other typical costs when buying a home include closing costs, utility hook-ups, and landscaping fees. If purchasing a new build, some builders take care of the some of these costs, such as legal fees and disbursements standard in closing costs when you agree to use their legal counsel or landscaping that may be a part of the product purchased. So be sure to ask your builder about the options available to you.
What type of mortgage should I get?
With so many zeros in the loan amount and often formal language, attaining a mortgage can be daunting. Even so, don't accept the first rate quoted to you. By shopping around at banks, mortgage brokers or trust companies, you will be able to find the best rate for your situation. Your home builder also may have a business relationship with a lender where you could receive preferred rates.
There are two types of mortgages: a high-ratio mortgage and a conventional mortgage. In a high-ratio mortgage, your down payment is less than 20%, and you must have mortgage default insurance. In conventional mortgages, you are not required to have default insurance because your down payment already covers at least 20% of the cost of the house.
Other mortgage options to consider include open vs. closed mortgages and variable vs. fixed rate mortgages. Since mortgages can be specialised to your needs, be sure to talk to an expert and get a second opinion, too.
What style of home fits my needs—and wants?
From duplexes to townhomes to zero-lot line homes and beyond, there are a lot of choices available for your first home. Consider your current needs, such as the number of bedrooms or how many cars you need to park. As well, look ahead and think about future needs. If you are planning to have children, maybe you need a nursery or a larger yard. Do you need a place your parents can stay? Maybe an in-law suite would be beneficial. Lay out your non-negotiable items, along with your nice-to-haves, and the picture of your future home will begin to develop.
What location should I choose?
Where you live, both the area of the city and your community, will have a significant impact on your quality of life. When considering potential locations, look at the proximity to your work, family and friends, and other facilities you frequently visit. Greenspaces, schools, shopping centres, community centres, and accessibility to major roads can all affect your lifestyle—and your property value. Don't overlook future development in the community, either. Are there plans to build a nature trail system, or connect the community to the city's LRT lines? By factoring all these considerations into your decision, you can be confident your new house will be a wise financial and personal investment.
Remember, buying your first home should be exciting. You are investing in your future and taking a significant step in creating the life you have dreamed of for you and your family. With Cornerstone in northeast Calgary rapidly developing, there are many fresh opportunities for first-time buyers in Calgary. See how the community is developing and visit a showhome today.