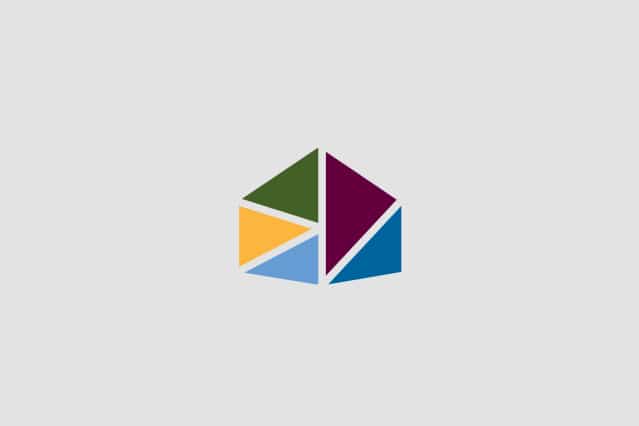 Understanding the New Mortgage Regulations: What First-time Homebuyers Need to Know
You've worked hard, saved some money for a down payment, and now you're looking for your first home and ways to finance it. Will the federal government's recent changes to mortgage regulations delay—or even end—your goal of owning a home? Exactly what do you need to qualify for a mortgage today? Let's take a look at some important facts you need to know.
Mortgage & Homebuying Facts
For homes up to $500,000, you need a minimum 5 per cent down payment (for homes over $500,000, the rates increase progressively). According to the Canadian Bankers Association, "Canadian banking regulations prohibit banks from providing a mortgage with less than a 20 per cent down payment without mortgage default insurance."
The maximum amortization period for high-ratio loans is 25 years (high-ratio refers to a loan with a down payment over 5 per cent but less than 20 per cent).
To qualify for mortgage insurance, the price of your purchased home must be less than $1 million.
You must pass the "stress test" if you have an insured mortgage and you must qualify for mortgage insurance at an interest rate equal to the Bank of Canada's five-year fixed posted rate. Daily posted rates are available at the Bank of Canada. As of early February 2017, the rate was 4.64 per cent.
Two other important numbers that your lending institution considers as part of your stress test are your Gross Debt Service (GDS) ratio and your Total Debt Service (TDS) ratio. Your GDS calculates the carrying costs of your home (mortgage payment, taxes, and heating costs) and the TDS calculates the carrying costs of the home and all other debt payments—both ratios are relative to your income. According to the federal government, to qualify for insurance, your debt-servicing ratios must have a "GDS ratio no greater than 39 per cent and a TDS ratio no greater than 44 per cent." The Canadian Mortgage Housing Corporation (CMHC) has a handy debt-service calculator.
As of November 30, 2016, newly insured, low-ratio, government-backed insured mortgages (mortgages with over 20 per cent down payment) must also pass the same stress test mentioned above. Further changes to low-ratio insured loans are:

the homebuyer must have a minimum credit score of 600;
variable rate mortgages must have the loan payments recalculated at least once every five years;
and the home purchased is a single-unit, it must be owner-occupied.

The government no longer offers mortgage insurance on home-equity lines of credit, and if the home is not owner-occupied, the purchaser must have a minimum 20 per cent down payment.
After reviewing all these figures, you might be feeling somewhat overwhelmed. A visit to the CMHC Homebuying Tools Calculator will help make sense of the numbers. As well, call your bank or mortgage broker—they will help you determine what you can afford for your new home purchase.
"[Eligibility rules are] aimed at encouraging insured borrowers to build and retain housing equity and take on mortgage debt that they are able to service over the economic cycle." — Government of Canada
Programs to Help First-Time Homebuyers
The federal government has also set in place measures to assist homebuyers. The Home Buyers' Plan (HBP) "…allows you to withdraw up to $25,000 in a calendar year from your Registered Retirement Savings Plans (RRSPs) to buy or build a qualifying home for yourself or for a related person with a disability."
In addition, first-time homebuyers can claim a tax credit when they file their yearly income tax. According to TurboTax's tax tips, "…you may be able to claim up to $5,000 on your taxes. The First-Time Homebuyer Credit is a non-refundable tax credit that reduces the amount of taxes you owe."
Is Now the Right Time to Buy a Home?
Another thing to keep in mind is that the Government of Canada is currently consulting to see if "introducing a modest level of lender risk-sharing for government-backed insured mortgages could enhance the current system." At present, all government-backed insured mortgages are funded 100 per cent by the Canadian government. However, Robert McLister of Canadian Mortgage Trends (CMT) predicts if lender risk-sharing is introduced, "Mortgages rates will shoot up as lenders try to offset this new cost."
Given the recent and potential future changes to the mortgage regulations, perhaps now is the time to pursue your goal of purchasing your own home. A good initial step is to familiarize yourself with the home options available within your budget. Visit a showhome in Cornerstone where you can talk with a sales associate. The sales associate can assist you in selecting a home type within your budget, as well as connect you with a mortgage professional to make your home-buying dreams a reality.