Rent or Buy? Considerations for First-Time Homebuyers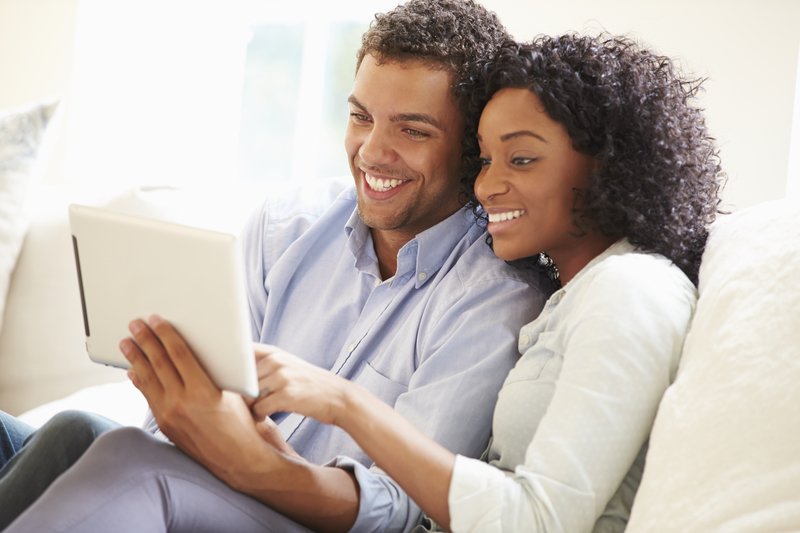 Taking the step from renting to purchasing your first home can be fraught with questions. With 60% of millennials tired of renting, when is the right time to purchase a home? According to Canadian Mortgage and Housing Corporation (CMHC), buying your first home is one of the most important financial and emotional decisions you will make in your lifetime. Here are some points to consider when trying to decide whether to rent or buy a house.
Who Has Control?
While overall monthly costs can be lower with renting (depending on your leasing agreement), remember that a landlord is passing his costs onto you, the renter. These costs include property taxes, maintenance fees, insurance costs, utilities (if included in monthly rent) and his mortgage financing costs. You are paying for the landlord to build equity in his home, not yours. Renting may offer a certain level of flexibility should you decide to move, but a rental home has limitations and restrictions when it comes to decorating and usage of the rental unit. For instance, when you are the homeowner, you have the potential to earn extra income by renting out the basement or a room in the home. And should your home need maintenance or repairs, you wouldn't have to rely on the landlord to ensure repairs are done in a timely and quality manner.
"Prospective home buyers should…not enter the market until it is personally right for them, but…they need to be mindful that the market is not waiting for them." — Damon Knights, BMO
Investing in the Future
If you have prepared financially by saving the 5% minimum down payment and have a reasonable level of confidence in your job security, now could be the time to move forward with a home purchase. The investment in a new home allows you to build value in your own property while making your mortgage payments—a tax-free investment that is essentially forced savings. Indeed, Bank of Montreal (BMO) reports that millennials see home ownership as an important investment and an opportunity to build equity. Damon Knights, Director of Home Financing, BMO, suggests millennials take a thoughtful approach to their home purchase and realize that the market will not wait for prospective buyers to make up their minds—in fact, waiting could affect their ability to afford a home independently. To get you started, CMHC has a handy worksheet where you can create a list of the advantages and disadvantages of both renting and purchasing. This comparison list will help you calculate pros and cons, and find out your preparedness for home ownership.
Lifestyle Considerations
Finally, a frequently overlooked aspect when considering renting vs. purchasing, is the emotional readiness and lifestyle goals of the potential buyer. Are you ready to put down roots in a community? Are you tired of living in someone else's home? Frustrated with unexpected rent increases? Do you want the freedom to use and customize your home as you wish? If so, purchasing a home could be your next step. Visit one of the 28 showhomes in the Cornerstone today and discuss your options with one of the friendly sales representatives. They can help you find the perfect home that fits your lifestyle and helps you build for the future.