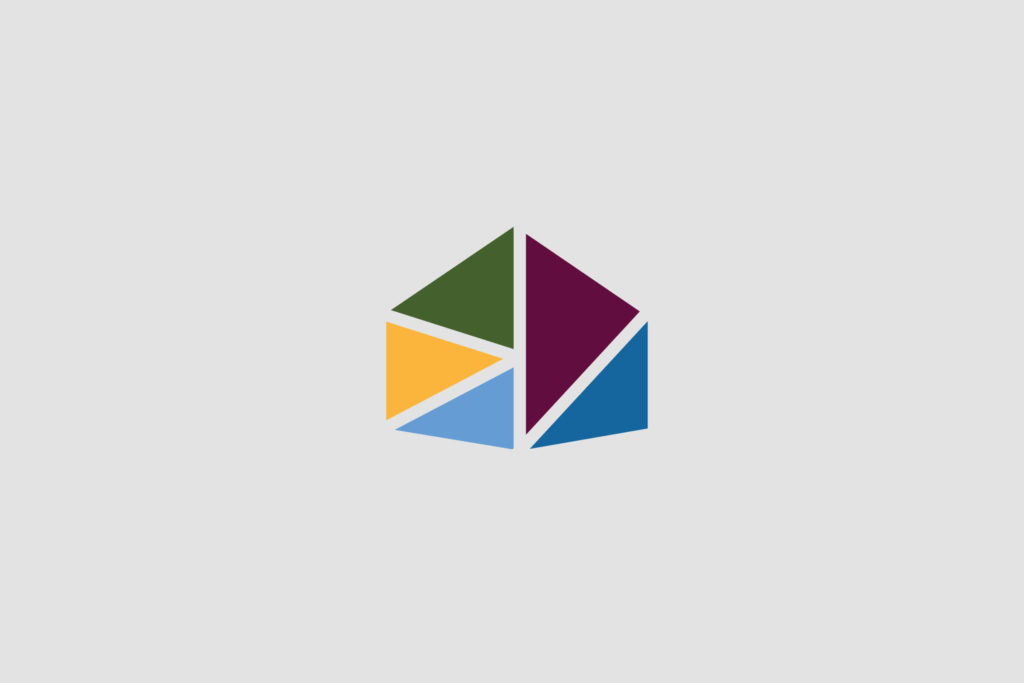 Reduce Your Monthly Mortgage Costs with a Rental Suite
Does your family need a home with more room than your budget will allow? A secondary suite can be a great way to augment your income and reduce your monthly mortgage costs while enabling you to build the home you want in a thriving new community. As CBC News Calgary reports, "new communities growing on the city's peripheries" can have legal secondary suites. In fact, the City of Calgary has been pro-active in designating most of the new peripheral communities as secondary suite friendly—which means you are that much closer to the additional income a rental basement suite can offer.
What is a Secondary Suite?
But what exactly is a secondary suite (more commonly called a basement suite)? A secondary suite, as the City of Calgary describes, is "a self-contained dwelling unit located within the main residence that has separate living, cooking, sleeping and bathroom facilities."
A secondary suite must be "permitted use in your district," as in the aforementioned communities, in order to be exempt from needing a development permit from the City of Calgary. The City offers a handy website to aid in determining Land Use Districts to be sure you are looking in the right communities. Already know your Land Use District? The City of Calgary has a chart detailing further requirements pertaining to secondary suites.
"A secondary suite lowers the monthly carrying costs for a homeowner and also reduces the required annual qualifying income for a mortgage." — Canada Mortgage and Housing Corporation
Reduce the Cost of Homeownership
Imagine a new home built just for you with the added advantage of qualifying income from the basement suite, helping to reduce the cost of homeownership. Effective September 28, 2015, CMHC will "consider up to 100 per cent of gross rental income from a two-unit owner-occupied property that is the subject of a loan application submitted for insurance." The additional qualifying income assists those wishing to get back into the home market, just entering the market, or those desiring a larger home to do so within their budget. A basement suite can also be advantageous to those downsizing or wishing to retire or work fewer hours as their finances can be supplemented with 100% of the income from the rental suite. This means your monthly costs are lowered through the extra income generated by the rental unit. And lower monthly costs mean more money in the bank. You don't have to take on a second job or sacrifice the family holiday to purchase a larger home with the features best suited to your family's needs.
Purchasing a Home with a Secondary Suite
The added beauty of completing the suite at the time of your new build is the builder will take care of the permit details for you, as well as give you peace of mind that your secondary suite is built to Alberta Building Code standards. By choosing to build in one of these new communities you can eliminate the stress of determining whether or not your district is one where the City of Calgary will allow legal secondary suites. Instead, you save time and money and will be well on your way to enjoying an affordable new home.
Visit a showhome today in a master planned community, like Cornerstone, where representatives can get you started. They can answer any questions you may have regarding secondary suites and the bylaw requirements surrounding them.