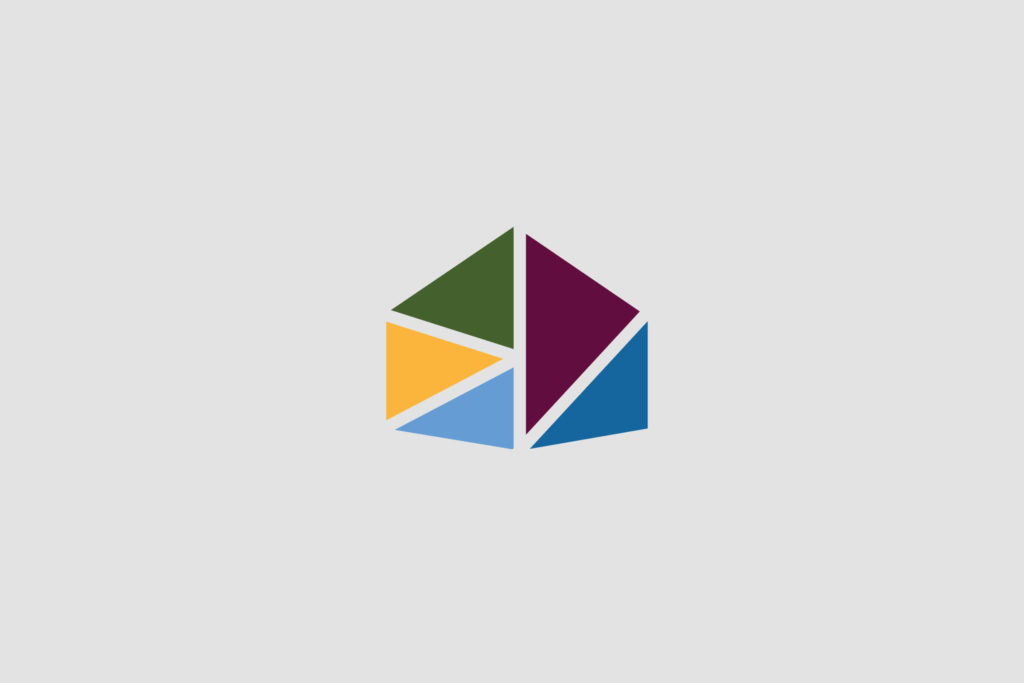 How to Winterize Your Home
When it comes to life in Alberta, winter can be a brutal force to reckon with. With bone-chilling winds and icy blizzards, the chillier months of the year can easily infiltrate an unprotected house. But with a little preparation, you can make sure your home stays warm, snug, and safe, even as the flurries pile up outside. Here are some simple ways to winterize your home in the coming months.
Clean Out Eavestroughs
Cleaning your eavestroughs, while time-consuming, is one of the most important things you can do to get your home ready for winter. By the end of fall, most eavestroughs are full of leaves, which block water from draining properly and prevent your gutter system from working at its most efficient. If this trapped water freezes in ice dams, you may have another problem on your hands: water leaks that seep into your walls. By clearing out these blockages, you prevent these problems from occurring.
Turn Off Outdoor Taps
Left unprepared for winter, the water in outdoor faucets can freeze and damage far-reaching pipes. Compromised pipes can leak gallons of water in the home, causing long-term problems. To prevent this, walk around your house, find all outdoor faucets, and remove any attached hoses, draining the water out of all of them. In your home, you will find a shutoff valve for each faucet; after turning off the water using this valve, open the corresponding outdoor faucet so water inside may drain out. Ensure that residual water in the inside shutoff valve has been drained to complete the process.
Replace Furnace Filters Regularly
Furnace filters should be changed regularly during the year, but this task is especially important during the winter. In addition to keeping pollen, bacteria, and other pollutants out of the air in your home, clean filters ensure that heating will circulate throughout your home as efficiently as possible in the winter. Regularly cleaning your furnace filters can extend the life of your furnace and heating system, result in lower energy costs, reduce the need for repairs, and increase the air quality of your entire home.
Check Weather Stripping
During the winter, drafts are a huge contributor to colder temperatures in the home, and the increase in heating costs they cause can be just as brutal as the chills guests feel inside. Checking the weather stripping on windows and repairing gaps in existing strips can eliminate drafts and keep your home warmer as the weather grows colder.
Reverse Ceiling Fans
Reversing your ceiling fans is a little-known trick to help keep your home warm when the temperatures drop. While ceiling fans are usually used to keep rooms cool, many are also equipped with a switch that reverses the direction of the blades, propelling warm air near the ceiling back down into the room below. Employing this tip can help cut heating costs and save energy and money.
Lower Water Heater Temperature
Most water heaters are set to a higher temperature by their installers than most inhabitants need, and this can mean high heating costs in the winter as the heater needs more energy to keep hot. Turning down the temperature can decrease these water heating costs in the colder months.
Install Storm Doors & Windows
Adding an extra layer to the areas of your home most susceptible to cold by installing storm doors and windows can amp up energy efficiency and warmth while cutting down on heating costs. By employing storm equipment, cold winds can be sealed out while light and ventilation are still able to enter the home.
Looking for a great new home to get settled before winter sets in? Visit a showhome in a beautiful community like Cornerstone, where representatives can provide you with the resources and expertise you need to get started.
Sources:
https://www.shackshine.com/fall-is-an-important-time-to-clean-your-gutters/
https://blackdiamondtoday.com/blog/prepare-outdoor-faucets
https://blog.prontoheat.com/3-reasons-why-you-need-to-change-your-furnace-filters-more-often
https://lifehacker.com/5708064/weather-strip-seal-and-curtain-your-windows-for-winter-savings
https://energy.gov/energysaver/projects/savings-project-lower-water-heating-temperature
https://energy.gov/energysaver/projects/savings-project-install-exterior-storm-windows-low-e-coating