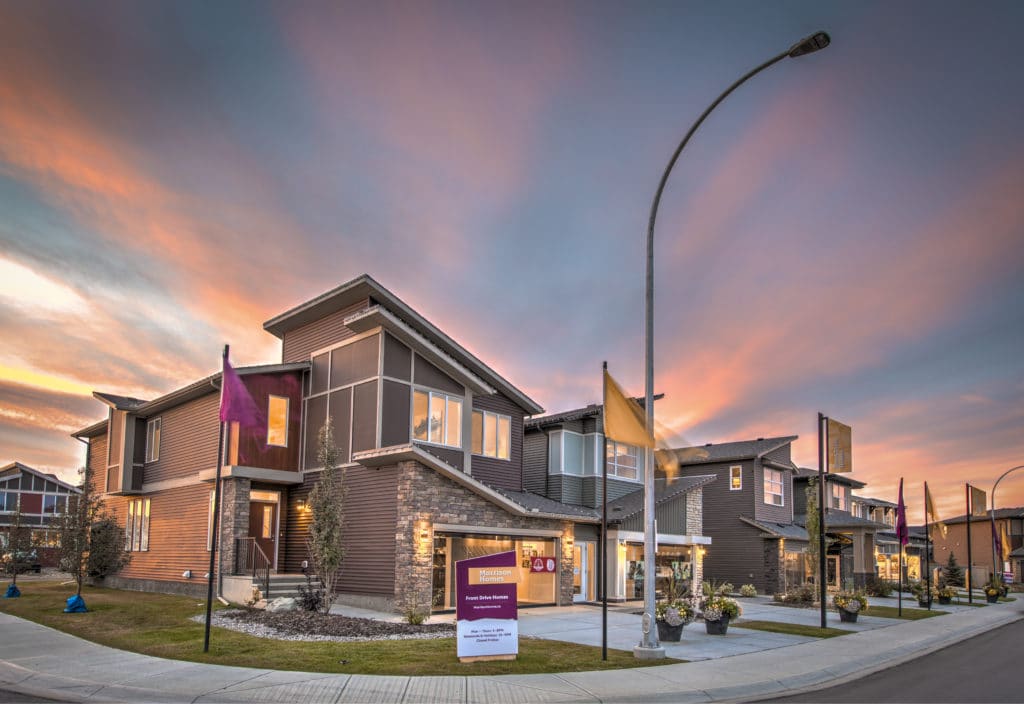 Why Consider Buying a Quick Possession Home
Two terms that often get confused by home buyers are "quick possession" and "move-in ready".
Quick possession is not necessarily the same as move-in ready, though depending on the stage of the home build, they might not look any different (hence the confusion).
What is a quick possession home?
A quick possession home is a new home that's built to predetermined specs, so it can be ready sooner for a buyer to move in.
Quick possession homes help to streamline and expedite new home builds because the design decisions have been worked out in advance.
A quick possession home may be in the middle of being built, shaving months off your construction timeline – or sometimes, a community will have a quick possession home in our builders' reserves that's completely finished and "move-in ready".
Benefits of quick possession homes
Buying a house is stressful enough and the design process can sometimes feel overwhelming.
Choosing a quick possession home gets you all the benefits of buying new – you get a house that no one has lived in before, where everything is modern and up to the latest codes – plus all the planning has been sorted out for you.
Quick possession homes are excellent if you want a new home but are working with a shorter timeline. Because they're usually in the middle of being built, or sometimes already done, you can save months of waiting and move in much sooner.
Instead of going through the process of creating a custom design yourself, you get to take advantage of having everything done by professionals, so you can relax and enjoy your new home.
If the home construction hasn't been completed yet, you may even still have some say on the finishes and enjoy a bit of personalization with minimal effort.
Is a quick possession home right for you?
Some people buy new because it gives them the chance to create a completely custom design that's entirely unique to their needs and tastes. Other buyers simply want the advantages that come with a new home – like energy-saving features, modern styles and materials and valuable warranty protection.
If you're less concerned about picking out every aesthetic detail and just want a well-designed home that your family can move into as soon as possible, then a quick possession home may be ideal for you.
If you want to be able to control the floorplan layout and square footage, or get involved in choosing all the features and finishes, you'll probably be more comfortable taking some extra time to work with your builder, so you can get the exact home you want.
The great thing is, whether you find a great quick possession opportunity or choose to customize from the ground up – every new home in Cornerstone is designed and constructed by Calgary's most trusted and reputable builders.
Quick Possession Homes in Calgary
Talk to your builder about whether quick possession is right for you or if you'd rather spend a little extra time to get the precise design and style you want.
If you have any questions about quick possession homes in Calgary, please don't hesitate to contact us by phone or email.
Come visit our showhomes in northeast Calgary to get a personal tour and find inspiration for your new home.