Calgary Employment is Growing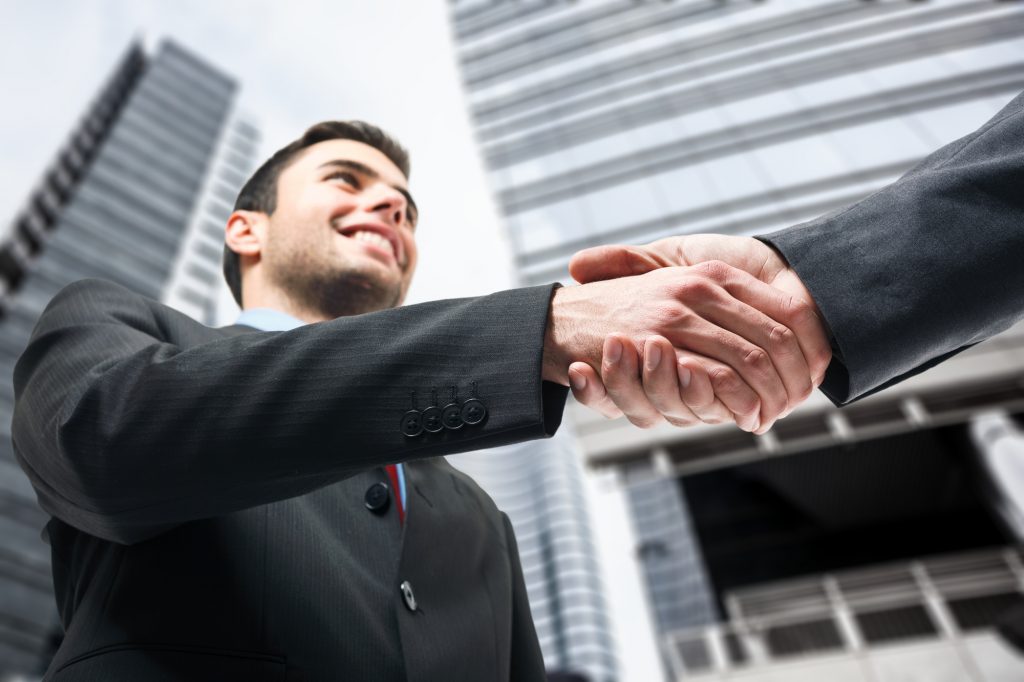 Alberta's economic downturn has cost a loss of jobs and Calgary has suffered some of the highest unemployment rates in the province. In late 2016, the city's unemployment rates were in the double-digits. Thankfully, recent reports from Statistics Canada have shown a modest improvement in jobs in Calgary and employment rates are slowly on the rise.
Optimistic Future for Jobs in Calgary
Despite shedding 18,000 part-time jobs in Alberta at the beginning of the year, 19,300 full-time jobs were created, according to the Economic Outlook report issued by ATB Financial. That suggests a generous increase in the quality of work available in the province. Though we are not quite through this challenging economic climate, it is starting to change and there are more jobs in Calgary. Employers are starting to feel more confident hiring workers back, and the job market should continue to show slow but positive growth.
With more jobs in Calgary available than in there has been in the past two years, it is a good time to consider purchasing a new family home and make a smart investment that will help set you up for the future.
A Community Planned with Accessibility & Recreation in Mind
Cornerstone is located in Calgary's northeast corner, close to approximately 3,000 jobs planned in the immediate area. No matter where you work in the city, the five major access points to the neighbourhood will get your home without having to fight too much of Calgary's traffic. These access roads include the Stoney Trail ring road that can take you nearly anywhere in the city, and Deerfoot Trail, providing a quick and easy commute through and outside of Calgary. The neighbourhood is also home to two planned, future LRT transit plazas, to give you further options for your commute to work.
Once you are home, you can start to relax and spend time with your family. Cornerstone has 180 acres of wetlands, walking areas, and other recreational amenities. It is the future home of a regional park and has a combined 95 acres of dedicated park and school spaces as well at 14 kilometres of pathways. Cornerstone is also developing a unique activity centre within its five neighbourhoods which will provide shopping, commercial, and employment opportunities close to home. Nearby you'll find easy access to over 10 schools, recreational facilities, shopping centres, hospitals, and the Calgary International Airport.
A Home for Every Lifestyle & Budget
When you buy a new home in Cornerstone, you will have plenty of options. From front drive homes, duplexes, townhomes, courtyard home, and zero-lot line homes, you'll find something that will best suit your lifestyle and budget.
The energy sector is starting to stabilize and business confidence is improving. As these economic conditions improve you can expect the unemployment rate to decrease and rest easy in your new home knowing that a secure future lies ahead.
Getting Started
Come see this master-planned community for yourself! Drop by one of our showhomes today and take in the beautiful neighbourhood, check out the nearby amenities, and learn more about the city's top home builders.