Benefits to Purchasing a New Home in a New Community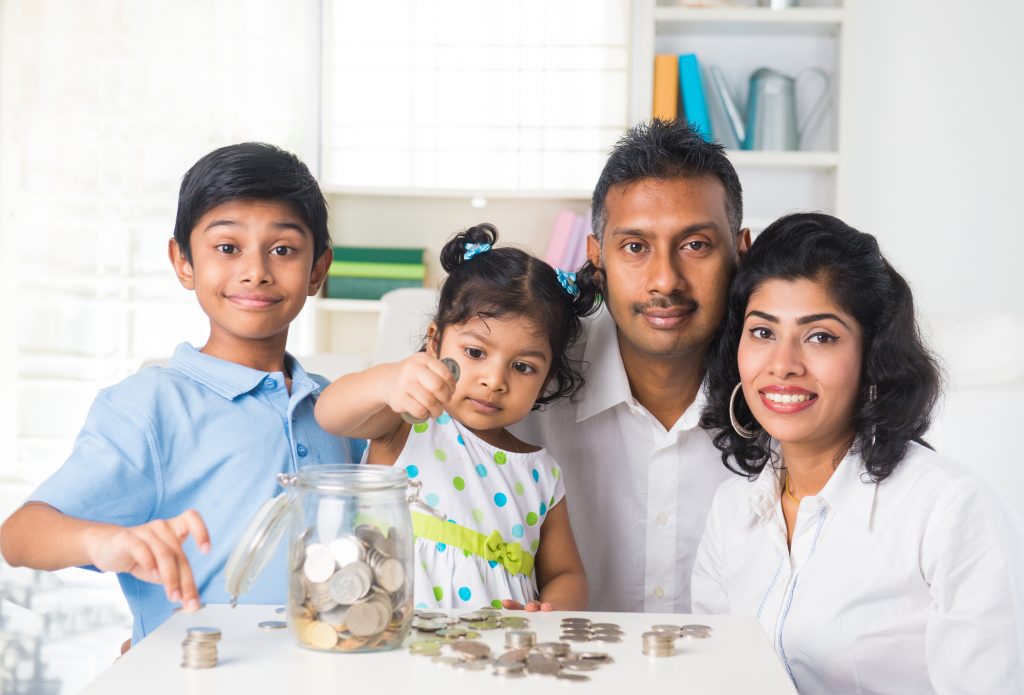 In today's economic times, you want your money to go further—especially when you look at your monthly rent payment. Rather than watching your money disappear into rent, buying a home is a great way to build equity and create the future you want. With more Canadians looking to buy, now might be the time to consider entering the real estate market. Many will look at existing homes for this purchase, but is that the best option for you and your family? The benefits of purchasing a new home in a new community might surprise you.
New Home Appeal
Advantages of new house construction are easy to see as soon as you venture through a well-thought-out show home. Not much can compete with that new home sparkle! With new home construction, you can choose the floor plan that best suits your lifestyle. You can customise many of the features, resulting in a home that truly fits your needs. But what about less obvious benefits? Annual maintenance costs are reduced compared to an older home. For example, in new homes you can avoid the costly repairs that come with an aged furnace or hot water tank. As well, the energy-saving technology found in new builds means more money stays in your pocket. For additional peace of mind, you will have the mandatory "1-2-5-10" Alberta New Home Warranty Program.
"Canadians put a lot of effort into finding the right property, probably because nine in ten (87%) say they feel buying a house … is a good investment"—IPSOS
Advantages of a New Community
When considering a newly built home, don't forget about the community in which it is situated. Most Albertans are looking for communities that offer them an affordable house in a neighbourhood that feels like home. A new master planned community has options for everyone from first-time homebuyers to purchasers re-entering the market. Consider your needs, then check if the community you are interested in fulfils those requirements. Are recreational facilities such as playgrounds, nature trails, skating rinks, or community centres important to you? What about schools—now or in the future? New communities understand the importance of integrating a school into the neighbourhood. How about easy access to LRT or bussing? Your morning commute will be less stressful if your neighbourhood connects to main transportation routes. More than that, be sure to look into the anticipated growth of the community over the next ten years. A properly planned community will have plans for the future that enrich your life through schools, recreational facilities, transportation routes, and other amenities.
Increasing Your Home's Value
Even if you do not require all the features your new community offers, amenities located within the community increase the future value of your home. Buying early in a new community also offers the opportunity for home values within the first phase to increase as amenities are built and mature. Architectural guidelines and Homeowners' Associations (HOA) also boost value through neighbourhoods that possess their own style while maintaining a pleasing overall community aesthetic. HOA's ensure long-term sustainability of the community's appeal.
Another asset of well-planned new communities are homes designed with a basement suite option. The additional income from a basement suite is an excellent way to help make your new home purchase financially sustainable. Additionally, newly constructed neighbourhoods offer you up-to-date building and safety codes to ensure that your basement suite, along with all other aspects of your home, are built with your safety utmost of mind.
Growing Friendships
Another important, yet often overlooked benefit of new communities is how they help cultivate tight-knit friendships. As you and your neighbours establish your homes and explore the amenities around the growing community, you build connections that can last a lifetime. The amenities often centre around fostering interactions between you and your neighbours—from recreational facilities to parks and more. But, rest assured, if it is privacy and solitude you desire, most master planned neighbourhoods offer secluded areas or quiet nature trails.
No matter what attracts you to a new community, be it the abundant green spaces or the modern homes and amenities, you can be certain you will enjoy the many features available. Cornerstone in northeast Calgary is one such master planned community. Cornerstone offers several modern home designs built within neighbourhoods that exude character while maintaining a pleasing continuity that is sure to impress. Want to learn more about this exciting new community and how you can make it your home? Talk with a friendly representative or visit a showhome today.