Pacesetter Homes Calgary
With 65 years of experience under their belt, Sterling Homes launched the Pacesetter brand to build dream homes for both move-up and first home buyers in Western Canada. Since then, Pacesetter has won numerous customer satisfaction awards for their craftsmanship and customer service.
They pride themselves on providing more choice, value and design, benefiting the homebuyer with options to customize and personalize their new home to make it truly one of a kind.
Learn more about Pacesetter by Sterling Homes, who offer laned and front-drive homes in Cornerstone.
About Sterling by Pacesetter Homes Calgary 
As one of the most established building companies in Western Canada, the Sterling Group has been building homes and dreams for over 65 years.
They are known throughout Western Canada for their unique plans, solid craftsmanship, and innovative, environmentally responsible building practices. 
They have been recognized by the Alberta New Home Warranty Program for the last 30 consecutive years for their customer service throughout their entire process.
Pacesetter Laned Zero Lot Line Homes
Homes with room to grow. Pacesetter zero-lot line or "laned homes" are designed to maximize living space without breaking the budget. These homes are perfect for young families looking for more privacy without the maintenance of a front-drive home. Pacesetter Laned Homes range in size 826 – 1,719 sq ft with 2-3 bedroom options.
Learn more about Cornerstone's Zero-Lot Line Homes > 
Pacesetter Front Drive Homes 
These traditional style single-family homes feature a double car garage accessed from the front drive, six unique floor plans options, range in size from 1,911-2,504 sq ft and come with 3-4 bedroom options.
Learn more about Cornerstone's Front Drive Homes >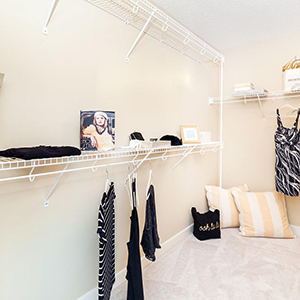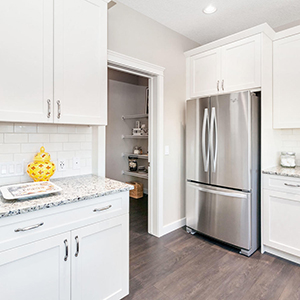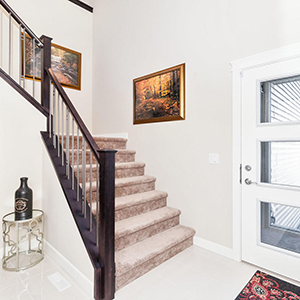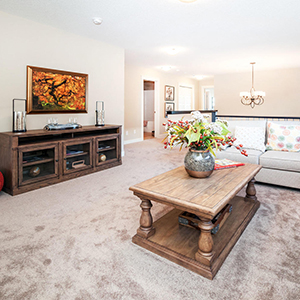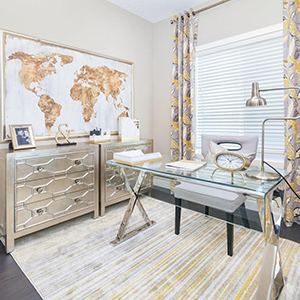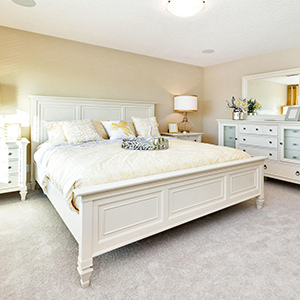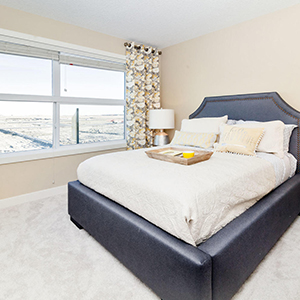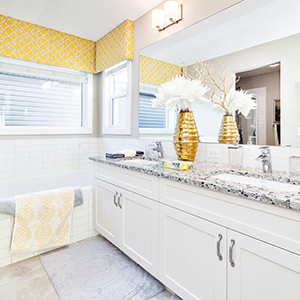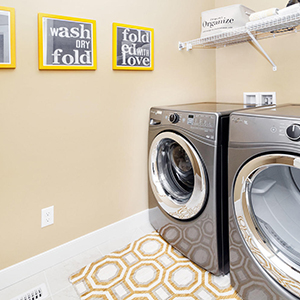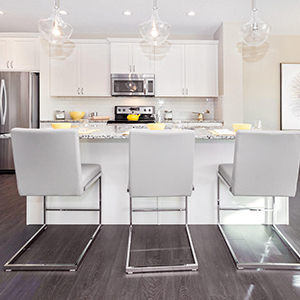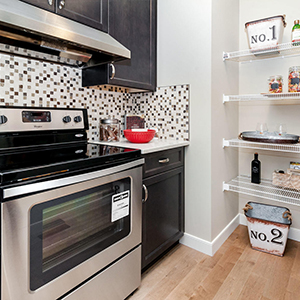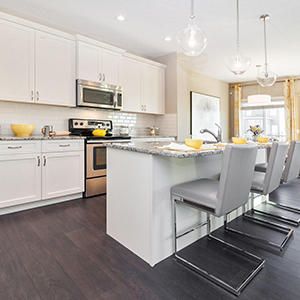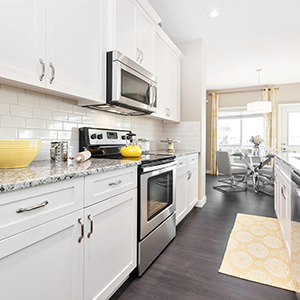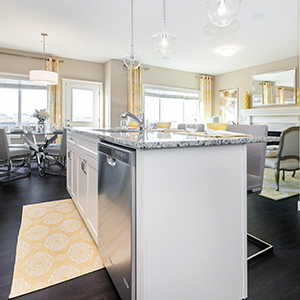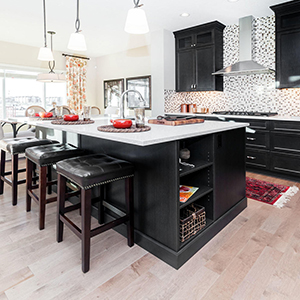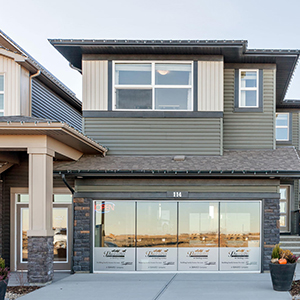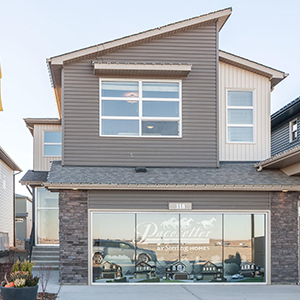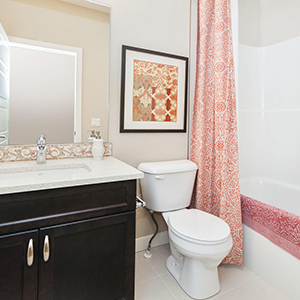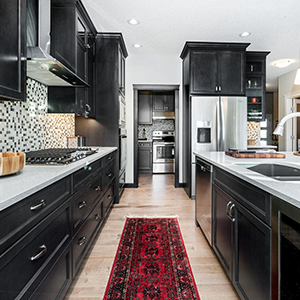 Showhome Hours:
Mon – Wed: 2–8PM
Weekends & Holidays: 12–5PM
Closed Fridays
*Selling Laned Homes from Front Drive Showhome. Visit to Learn More.